Career acceleration opportunities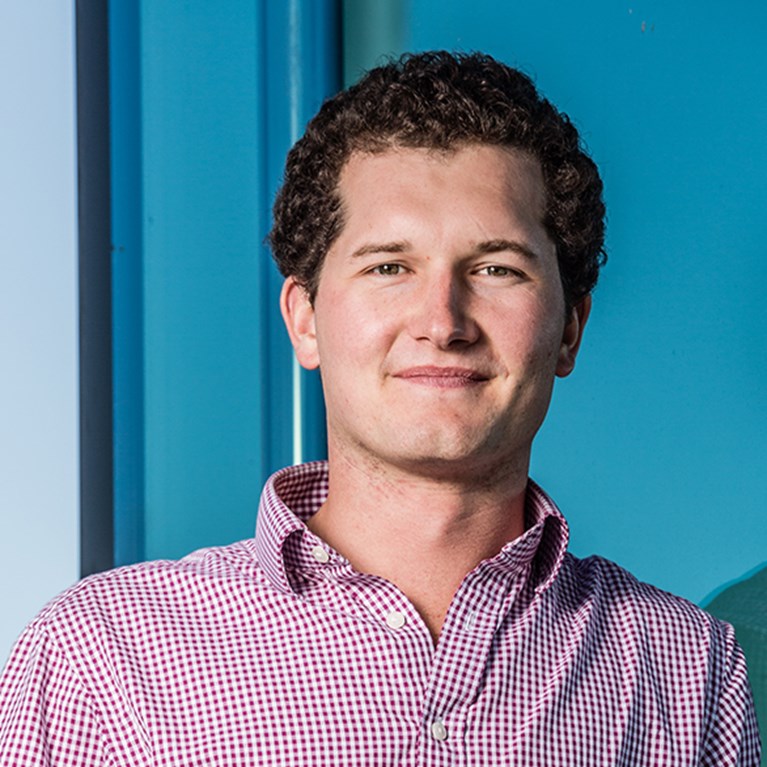 Will Rudd
Senior Management Accountant, Hullavington, UK
From finance graduate to Senior Management Accountant, while completing an ACCA qualification.
I graduated from Durham University in 2013 with a degree in Human Geography and was then accepted onto the Finance Graduate Programme at Dyson. I wasn't sure that a big corporation would be for me, but from what I'd heard, Dyson's culture was different. I'd discovered the rapid growth plans for the business on the Dyson careers website, but it wasn't until I'd been here a few months that I realised just how important the expansion is and how ambitious the plans are.
I started in the Research, Design and Development (RDD) team on my first rotation, working on business cases and appraisals. From day one I held a real job, doing real work, and that hasn't changed. then completed a year within International Business Development followed by my third rotation within the Group Finance team in consolidations.
I quickly made lasting connections with the rest of the graduate intake during induction. As an ever-growing graduate community we come together regularly to share knowledge and experiences, which helps build a network across different areas of the business. It's been much more than I expected.
I've been given true responsibility and empowerment. I attended a milestone meeting as the only finance team member, where I experienced some intense questioning from our Global Strategy and Research Director. It's always fascinating to get under the skin of our technology and the investment appraisals.
I've written assessment material and set exercises for the graduate recruitment process to help ensure we're assessing our candidates effectively which is a big responsibility. It really feels like my opinion is valued.
Securing a place on the Dyson Global Pioneers programme after a tough recruitment process is another highlight. This is set to give me career acceleration opportunities, allowing me to build strong international networks and gain insights into the future of Dyson.