Bringing Dyson technology to life
Our commercial teams work in collaboration with Dyson engineers, ensuring the success of our offering. Dyson commercial teams are the backbone of our strategic and creative decisions about how we get our products to market.
Internships
Within our commercial function, we offer 12-month placements and you'll be hands-on from day one, applying your university knowledge and skills to make a tangible difference.
It's not about watching from the sidelines. Working on live projects with real responsibility you'll be expected to make an impact and gain invaluable exposure to the inner workings at Dyson. Starting with a tailor-made intern induction, you'll be supported with performance and development reviews, making sure you're growing technical and professional skills throughout your time with us. Showcasing what you've learnt at the end of your placement could even secure a graduate role for when you leave university"
Graduates
From opening our Dyson Demo stores and launching our latest technology, our graduates are given stretching responsibility from the get-go. Over the course of two years you'll get exposure to direct, digital and retail aspects, international working, and even team leadership. We take graduates and turn them into senior commercial managers in group or market roles.
It's demanding but rewarding. If you've got the commercial acumen, ambition and tenacity to drive Dyson's exciting future, we could have a role for you. Starting with a detailed immersion programme on graduate induction, your ongoing development will be supported by a Graduate Development framework, ensuring both your technical and professional learning continues. But huge diversity in roles means that this is just the start.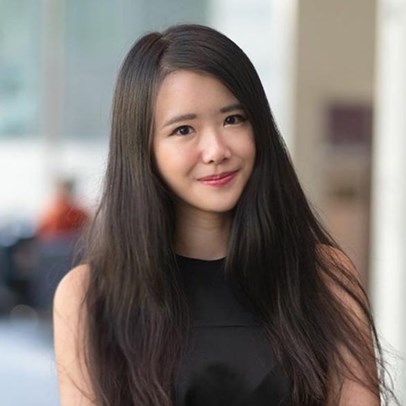 Meet Dyson people
Sabrina
Li
NPI Commercial Strategy Manager, Malmesbury, UK
Constant change, endless opportunity and responsibility from day one.
Current vacancies
Sorry, no search results were found.