Pushing the boundaries
From software developers and roboticists to mechanical and electronics engineers, our graduates and interns work at the forefront of invention.
Apprenticeships
We offer engineering apprenticeships within our Prototyping and Verification & Test teams. You'll be working to a nationally recognised Level 3 qualification over four years while gaining valuable work experience on a competitive salary. You'll be hands-on from day one, working on live projects and given early responsibility. Working alongside in-house experts and our selected training providers you'll get the support and guidance needed to excel.
Internships
Dyson's undergraduate internships are a great way to apply your university knowledge in an industry setting. It's not about watching from the sidelines though. Working on live projects with real responsibility you'll be expected to make an impact.
Whether you're undertaking a 12-month placement year or a three to six month summer internship, you'll be hands-on from day one, learning from true experts and gaining invaluable exposure to the inner workings at Dyson. Starting with a tailor-made Intern induction, you'll be supported with performance and development reviews, making sure you're growing technical and professional skills throughout your time with us.
Graduates
As our machines become more advanced, we need a broad range of skills to fulfill our future ambitions. Roboticists, computer scientists and electronics engineers work alongside our mechanical and design engineers to ensure our machines work better. You'll get the chance to work on new and exciting projects, which could be anything from developing the Dyson Link App to machine learning.
Our graduates work on live projects, alongside in-house experts, with the responsibility and autonomy to make a real impact. You'll combine your technical expertise with a creative approach to solve the problems others ignore. Starting with a detailed immersion programme, your ongoing development will be supported by a Graduate Development framework, ensuring both your technical and professional learning continues. But where this takes you is up to you.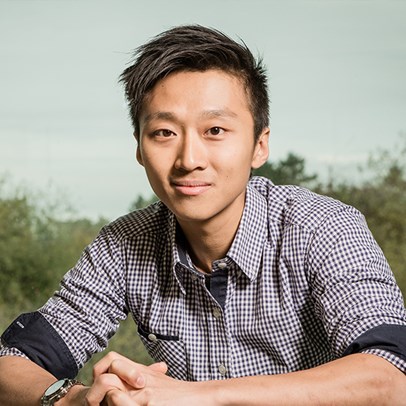 Meet Dyson people
Boon
Sheng
Design Lead, Singapore
From Graduate Design Engineer to Advanced Engineer, with a place on the Dyson Global Pioneers programme.
Current vacancies
Sorry, no search results were found.