Developing a new kind of technology
To make solid-state batteries that are practical and more efficient to produce, engineers at Sakti 3 have written simulation software to identify combinations of materials and structures that will yield compact, reliable high-energy devices. They are also developing manufacturing techniques that lend themselves to mass production.
Changing the way people use machines
Our technology is just the beginning. Solid-state batteries have the potential to provide huge leaps in energy density – with entirely new applications for our day-to-day lives. Many organisations and start-ups are chasing the benefits of solid-state technology. We want to get there first.
Diverse and growing
The team in Michigan is growing. We're a diverse group of scientists, engineers, business and operations people. And we're looking for motivated people to help us transform the way we use technology.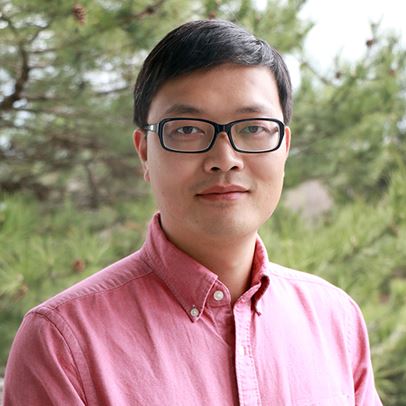 People stories
Yang
Wang
Material Characterization Manager, Ann Arbor, US
From no background in batteries to XRD expertise.
Jobs in Ann Arbor
Sorry, no search results were found.