Hong Kong
The Hong Kong office opened in 2012 with just three employees. We've since moved to a larger location in the heart of the city to support our 60-strong team.
Fast-moving surroundings
Our Hong Kong office is located in Central, the city's business and financial quarter, and a hub for world-class contemporary art galleries and restaurants. History and culture flourish here, in one of the city's oldest and most archetypal neighbourhoods. This inspiring location is home to our regional, professional and quality teams.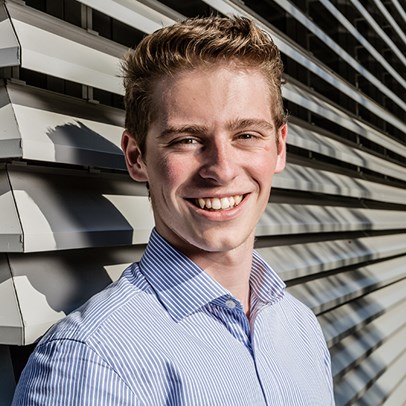 Meet Dyson people
James
Rudge
Finance Analyst, Malmesbury
From Finance Graduate to full time Analyst.
Jobs in Hong Kong
Sorry, no search results were found.