United Arab Emirates
Dyson Dubai opened its doors in 2016 following strong growth in this vibrant region. It's now our base for the Middle East and Africa (MEA), a market that has doubled in size since our operations started there.
Ambitious plans
The Dubai team is tasked with communicating Dyson technology to diverse markets – from the local populations to the millions of expats who move here from around the world. The team's efforts are proving fruitful, through building awareness, expanding the consumer base, and pioneering new ideas and opportunities across five separate countries.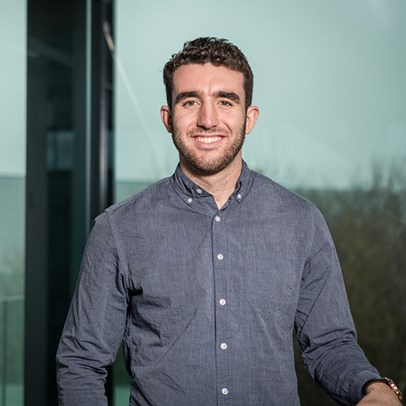 Meet Dyson people
Alex
Mack
International Commercial Executive - Communications, Chicago
From Communications Intern to International Commercial Executive in the US.
Jobs in United Arab Emirates
Sorry, no search results were found.