Standing up for stand-ups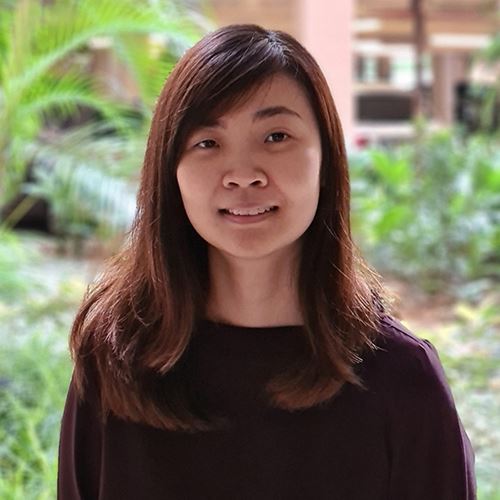 Isabel Chng
Scrum Master, Singapore
The role of Scrum Master in Dyson's Singapore App teams
I joined Dyson at the end of 2020 as a Scrum Master for two teams, each focused on improving and building new features for the Dyson Link smartphone app – specifically as it applies to Dyson's connected Environmental Care machines: fans, heaters and purifiers.
My role is very people orientated, I get to focus on the real interactions of people, rather than staring at a computer all day. One of the reasons I was drawn to this area is the opportunity to get closer to the development side of things – to understand developers better, and to help the team overcome the impediments and inefficiencies that affect real people.
I love being able to go down the rabbit hole of behavioural issues and psychological research. It's great to hear from others and be able to make a difference for the team, no matter how small.
I have a keen interest in connected devices and the Internet of Things (IoT), and have been an avid user of Dyson fans and stick vacuums for years – so, when a referral from a friend presented me with the opportunity to work here, it was an easy choice for me.
From my time here so far, I would use two words to describe Dyson: Welcoming – people here are very nice, friendly and always willing to offer help or just chat. And challenging – I joined during the COVID-19 pandemic and working from home meant doing my job without the benefit of face-to-face communication.
Day to day, I'll be checking on team progress, and whether individuals might require help to get their jobs done. I also facilitate scrum ceremonies and find ways to keep up morale within my teams. Now we're spending time back on campus, lunch breaks with colleagues is one of my favourite parts of my day!
I've already learned a lot about how the different teams collaborate on the same master code base – and about all the different cultures represented within the teams. And it's been interesting getting to know all about Dyson's latest connected machines.