Implementing improvements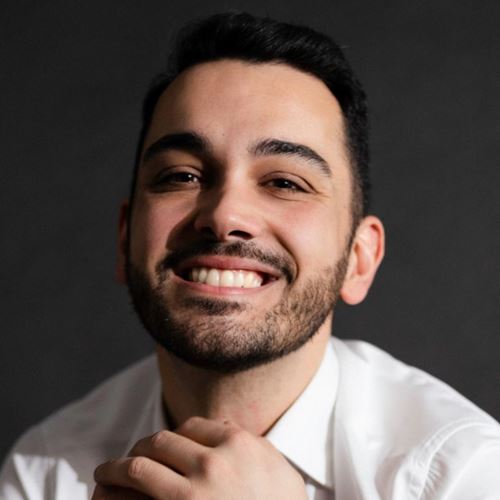 Paolo
Digital Analyst, Poland
Analysing data to improve Dyson websites
Early in 2022 a recruiter contacted me on LinkedIn because my skills were a good match for what Dyson was looking for. I'm familiar with Google's tracking tools, and the idea of a technical role, somewhere between front-end developer and analyst, appealed to me. Importantly, Dyson offered me the opportunity to learn a lot in a short time.
In Digital Analytics Implementation I collect data for the analyst team to study user behaviour on Dyson sites, then I supervise the implementations they recommend. Seeing my work go live on the Dyson website gave me a sense of accomplishment that made me realise I wanted to grow in the company.
Since I've been here, I've had opportunities to significantly improve my technical knowledge and push myself. The biggest challenge about working at Dyson is that sometimes things need to be done quickly. It's crucial to come up with an efficient solution in the best possible time. Yet this ties into one of my favourite parts of my job – thinking of creative solutions to solve problems or satisfy analysts' requests.
Every day I'm in contact with different teams and everyone considers their colleagues' input, with the sole aim of keeping the project going. It's important for me that my work isn't isolated, that the whole company is like a big machine that works thanks to someone else's work.