The process of making a difference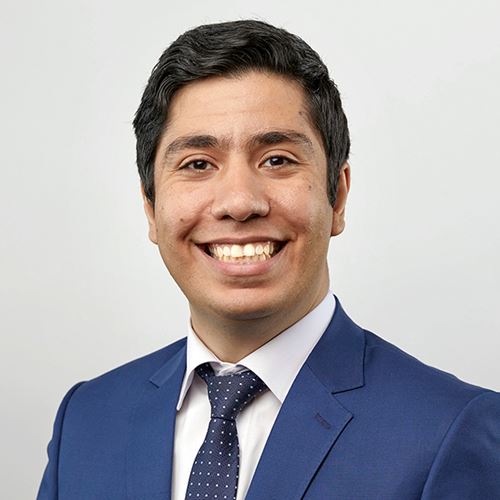 Peyman Sirous
Process Engineer, Ann Arbor, US
Pursuing a better battery and beyond.
I have always been interested in helping the environment. While at university, I worked on recycling, but realized the gravitas of climate change and decided to contribute to that area. The main bottleneck in utilizing more green energy is lack of proper storage, since you cannot use solar at night and wind intensity is unreliable at best.  I was interested in working on better energy storage methods, whether it is for stationary use for houses and grid-scale, or EVs and non-exploding phones.
While in grad school, I followed Dyson and I loved their vision of what the future of batteries could look like. I remember reading about James Dyson's emphasis on the importance of going green and helping with climate change. He seemed like a person that cared and understood science. I believed the combination of a visionary inventor with the field that I cared about would be a great place to work. 
I joined Dyson in December 2018. My role here as part of the Process Team, is to troubleshoot the battery making processes by designing and studying factors that contribute to battery making and investigating new processes that can result in better batteries. No two days are the same.  I get to get my hands dirty doing experiments to come up with innovative solutions to really hard problems. And I get to work alongside so many amazing and capable people that have come to feel like family.
There are times where it can feel overwhelming and that you are not good enough. I had to learn to keep my head in the game and communicate and ask for help when I didn't know something. But even after working intense long hours on a project, the moment that I get something to work, the feeling of absolute satisfaction and fulfilment is just amazing.
I love working with batteries and making a difference to the world. Even when I am at home, I am always thinking about possible solutions for what we can do better. And then I am excited to come back to the lab and try my ideas or continue the work from yesterday. The fact that I can easily see the result of my efforts is what motivates me to try new things and try to do better every day.