Big data, big difference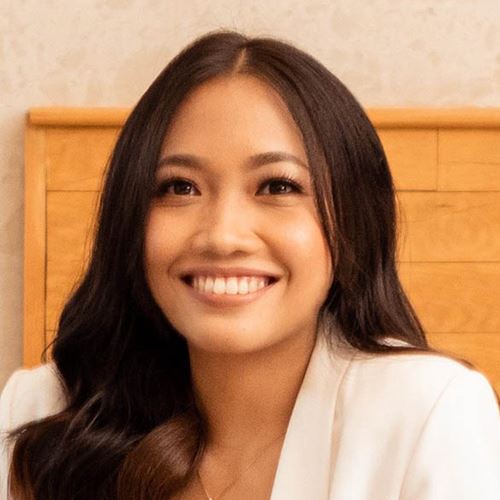 Roseanne
Lead Engineering Data Analyst, Philippines
Driving engineering and manufacturing forward with data science
Previously, almost every company gathered business analytics from its finance, sales, marketing, supply chain, and other departments. However, as part of the Industry 4.0 revolution, manufacturing data is now being captured digitally from all production lines across multiple sites, allowing data science to find its place in manufacturing.
It's exciting to see how data science and analytics are transforming the manufacturing industry. This data might be used for predictive maintenance, computer vision, quality prediction, and anomaly detection, to name a few.
As a Lead Engineering Data Analyst, I primarily collaborate with the Simulation and Analysis team within RDD. Our team consists of exceptional individuals with expertise in fluid dynamics, structural analysis, turbomachinery, aerodynamics, and noise and vibration. I get to work on multidisciplinary projects and collaborate with others to investigate ways to use data science and analytics to address challenges and progress research for our Dyson digital motors.
The culture of Dyson RDD is simple to grasp. It is based on the start-up culture, which encourages new ideas and open communication in a fast-paced environment but without the stress of losing funds or the chaos of inefficient internal processes. Our people have a well-defined set of basic values that they naturally uphold. And knowing I'm surrounded by the right people gives me confidence that I can produce good work that has an impact.