Taking charge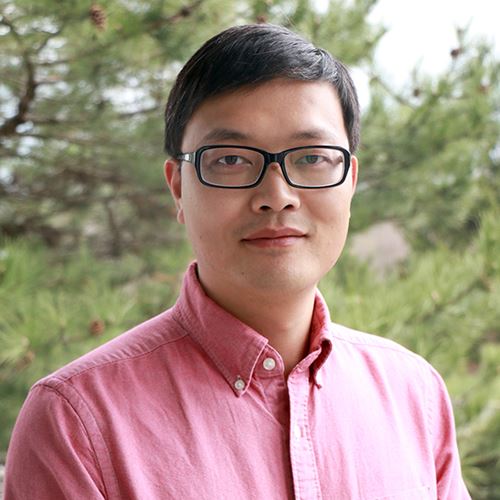 Yang Wang
Material Characterization Manager, Ann Arbor, US
From no background in batteries to XRD expertise.
Since May 2019, I have been responsible for leading the Battery Material Characterization team, even though I had little experience in batteries, I was determined to learn  It's our team's responsibility to thoroughly understand the physical and chemical properties of each component in our solid state electrolyte battery and to connect these properties with the battery performance.  
A big part of my job is battery failure analysis. It's my responsibility to lead the team to think creatively about  using the techniques we know to do essential characterization and then how we link the results to the failure. Sometimes, we also need to make additional designs to extend the characterization ability. All of these facets are challenging and fascinating, they keep me motivated day to day.  
A defining moment for me was figuring out how to characterize the crystallinity of cathode materials by X-ray diffraction (XRD). We had this XRD equipment for a long time, but no one had successfully used it because of the complex structure of the battery. I spent several weeks and finally established an SOP to operate the equipment and analyze the data. With this success, process engineers can be guided to make better cathode materials.  
Dyson is famous for its innovation. And I am proud to work here and contribute to the development of batteries for our machines. I have made friends here with diverse expertise in electrochemistry, materials science, data science and mechanical engineering. We learn from each other and grow together. And although the workload may be heavy at times, the sense of achievement I get is worth all the effort.