Taking charge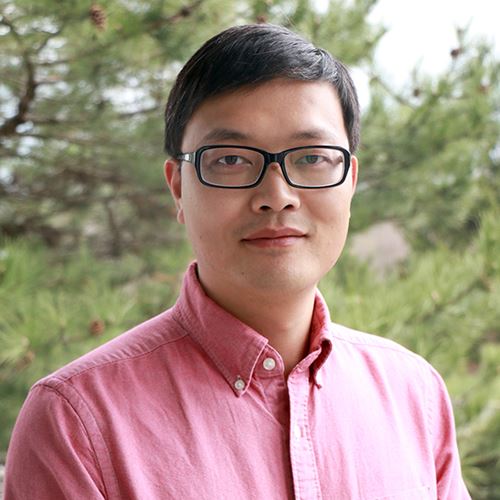 Yang Wang
Material Characterization Manager, Ann Arbor, US
From no background in batteries to XRD expertise.
Before joining Dyson, I worked at US national labs for many years, fabricating and analyzing all kinds of novel materials except batteries. Though the field of surface science including microscopy and crystallography was my forte, I had to work hard to catch up with people who eat, sleep and breathe batteries. Luckily, I was soon able to build my understanding and make direct contributions to the team thanks to our open and collaborative culture and accommodating colleagues with diverse backgrounds. Currently, I'm responsible for leading the materials characterization team and the lab in Dyson's Ann Arbor office, and understanding the materials and the devices we make in our labs everyday, how they work and how they fail using the state-of-the-art technologies.
One of the most exciting aspect of my work is that we are building the plane while we are flying it. If you really want to understand what's going on inside of a battery, you literally need to look inside of a battery while the battery is charging and discharging. Unfortunately, you cannot just buy a kit that does that. So, we had to design and build necessary components from scratch and integrated them with our existing characterization instruments to allow observing the inner workings of batteries while they are put to use. That took many iterations of designing, prototyping and trials over several months, but when it finally worked, it was all worth it.
The challenges and the stakes in the field of energy storage are enormous. So, we have a lot of work to do. There is no doubt about that. If somebody is going to solve this problem, I think it will be us at Dyson because innovation is what Dyson is known for, and that's what my day-to-day life at work is like. Having opportunities to tackle the hard problem with like-minded colleagues keeps me on my toes. Anybody who is up for the challenge will find working at Dyson satisfying like I do everyday.