Motors in their millions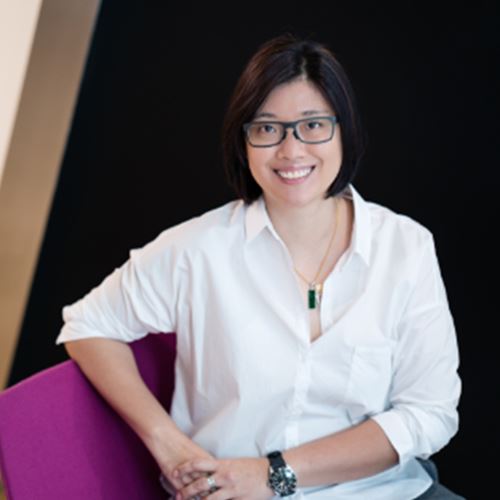 Yvonne Tan
Digital Motor Engineering Manager, Singapore
A key figure in Dyson digital motor production and the Dyson-NTU Studio in Singapore.
I graduated from the University of Western Sydney with a bachelor's in Engineering Management and a master in Business IT from the University of Wales. Before joining Dyson, I held key engineering positions for a range of companies in Singapore, Malaysia, China, Spain and US.
At Dyson, my role is in mechanical design. My team has 28 mechanical and design engineers working on the Dyson digital motor, acoustic testing, and mechanical support for manufacturing.
I'm normally based at one of our advanced manufacturing plants, looking after the Motors Design and Mechanical Validation Teams in Singapore and Philippines. There I oversee the building of more 20 million Dyson digital motors.
For the Dyson digital motor V10, we have five production lines, which include vast amounts of tooling for each production line. The team is always being challenged around how we can be better in terms of resources and how we can do things differently.
In 2018 we opened the Dyson-NTU Studio, which saw us partnering with Singapore's Nanyang Technological University (NTU) to create Dyson's first on-campus engineering studio in Asia. I'm teaching an undergraduate course module in the studio alongside an NTU professor on product development. It'll give NTU engineering students access to advanced prototyping equipment and help them turn their ideas into viable solutions.
It's an important investment we're making in Asia, supporting university collaboration, interdisciplinary work and building on our existing Dyson-NTU partnership. This includes local and overseas internships for students, graduate recruitment opportunities, and complements the way in which engineering is taught in Singapore. Students receive mentorship from our engineers on their inventions and projects. We're also looking forward to the space being used for industry talks, STEM (Science, technology, engineering and mathematics) workshops and talent assessment.