Retail Head Office
People who work in our head office retail team come up with the strategy behind our retail operations.
Introducing Dyson technology
Our Retail Head Office teams plan how and where Dyson technology will be sold. They create strategies that deliver growth both for Dyson's direct channels and with retailers. It needs commercially-minded analytical influencers with a deep understanding of Dyson technology.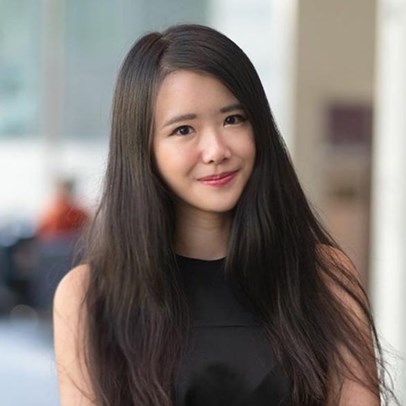 Meet Dyson people
Sabrina
Li
International Commercial Executive, Hullavington
Constant change, endless opportunity and responsibility from day one.
Retail Operations
Sorry, no search results were found.