Early careers, UK
Home to our global headquarters, we have a range of early careers opportunities in the UK. Whether you're considering your options after school, an undergraduate looking for an internship or a graduate taking the first step of your career.
What do we do?
Our Malmesbury campus is home to our largest Research, Design & Development (RDD) centre where our scientists and engineers research, build, test and refine our latest pioneering technology. Our international marketing, Northern European sales, communications and business functions are also based here.
Beyond Malmesbury, our Bristol hub is home to some of our software and technology teams while our purpose-built, state-of-the-art Hullavington campus is where our automotive team are developing the next phase of Dyson's technology journey.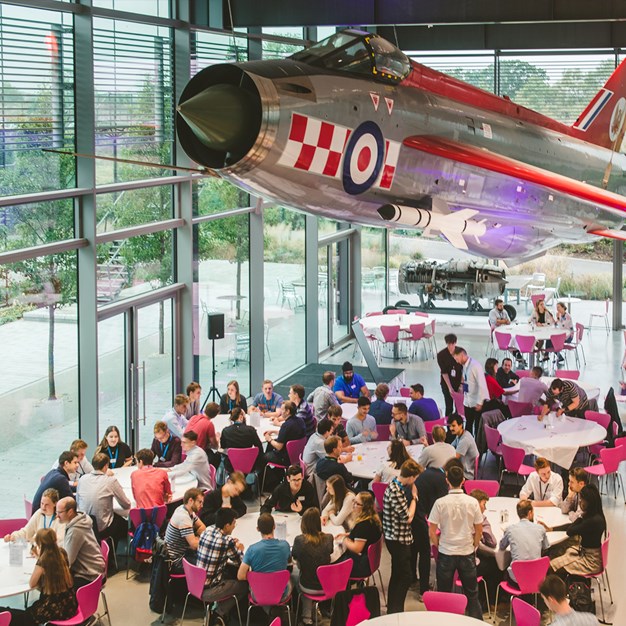 The right environment
Our UK hubs are located in the West of England, surrounded by the iconic engineering of Isambard Kingdom Brunel. Dyson's secluded Cotswold campuses help us to protect our ideas and stay independent-minded. But it's an exciting team environment geared to creativity, innovation and ambition. For a more vibrant lifestyle, many Dyson people live in the fashionable nearby cities of Bristol and Bath, where a young James Dyson began his business when he invented cyclone technology.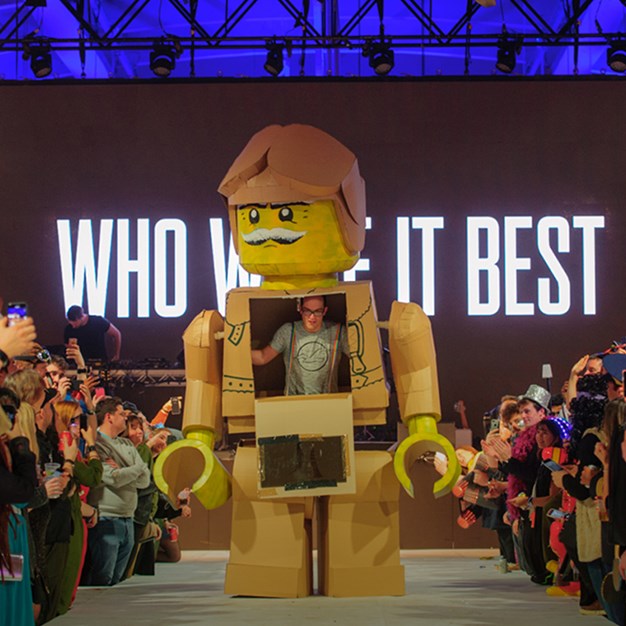 Celebrate success
Dyson is about more than just your daily work and professional growth. Our parties are legendary. The highlight of the Dyson social calendar in the UK is the Christmas party, where more than 2,000 of our people gather to let their hair down, including a highly-inventive fancy dress competition. For such a large team, the camaraderie and familiarity across Dyson is remarkable. You'll have the opportunity to meet new people, not only in your early careers cohort but across our global business, and experience something new.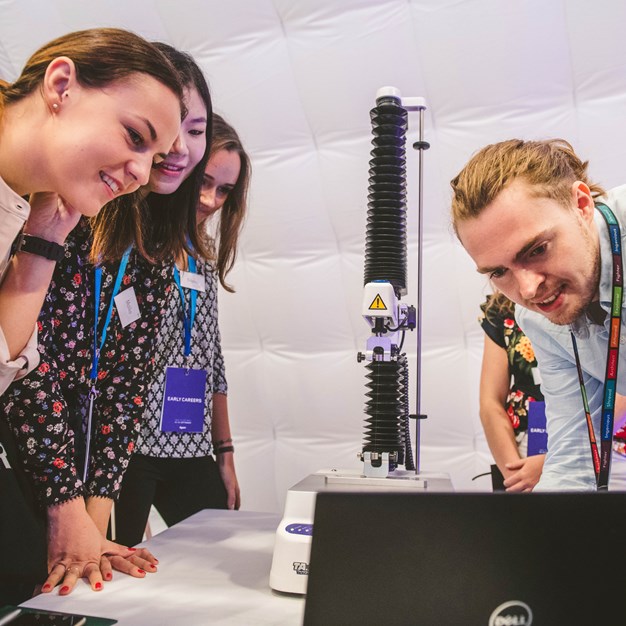 Engineering
Within RDD we don't just design machines that look good. They have to be technologically advanced. So we need interns and graduates who can blend their exceptional technical understanding with a creative flair. From vacuum cleaners with revolutionary cyclone technology to a hairdryer with intelligent heat control, Dyson engineers are pushing the boundaries in artificial intelligence, machine learning, electric vehicles and much more.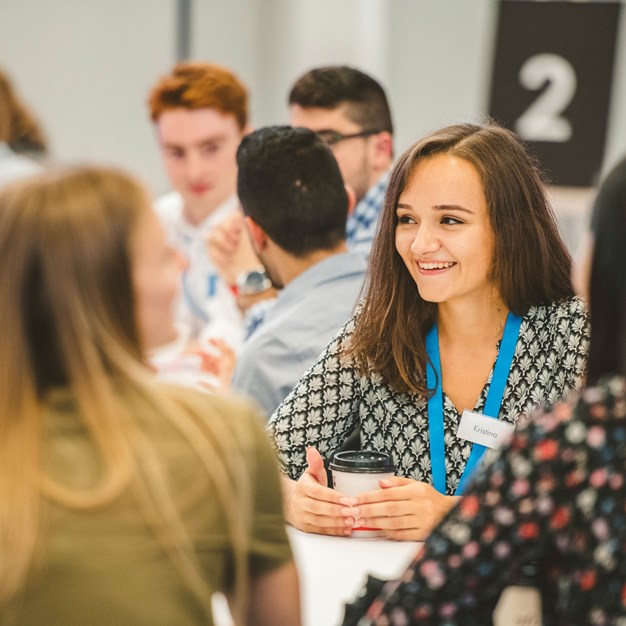 Commercial
Our creative and marketing teams are key to getting Dyson machines to market and showcasing our ground-breaking technology to the world. In recent years we've established new programmes, helping our commercial teams expand by truly 'growing our own talent'. For our International Commercial Executive programme, we're now recruiting our fifth cohort. We take graduates and turn them into senior commercial managers in group or market roles, where they get the opportunity to manage teams, drive strategies for established and new categories.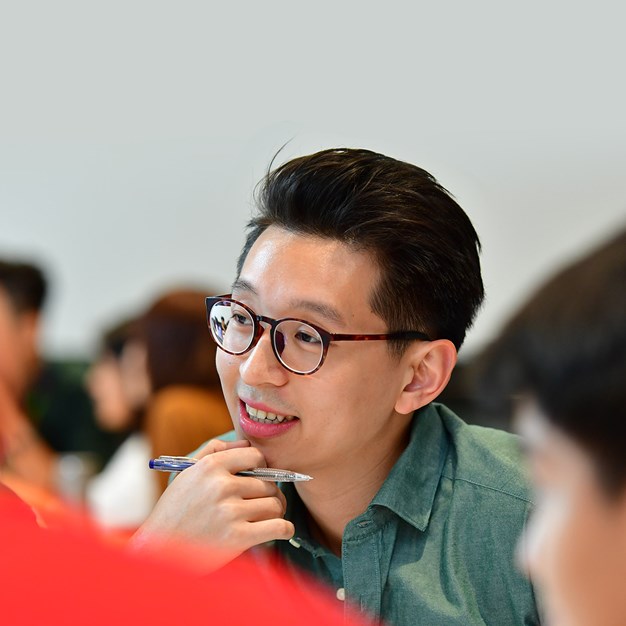 Support
Beyond the engineering labs it takes a multitude of different skills to run a global technology enterprise. Our corporate teams ensure our technology gets into the hands of our consumers and supports the business operations of a rapidly growing global company. Our support roles tend to be centred around our headquarters in Malmesbury, but you'll be working with global colleagues. We have opportunities in Finance, IT, People, PR and Communications and Sales. 
The application process
We will initially open for graduate and intern applications for 2019 vacancies in October 2018 for around four weeks only. We anticipate that successful applicants through the subsequent stages will be invited to assessment centres either side of Christmas. And then we will open again for a second wave of applications in the New Year from mid-January onwards, with a view to getting offers out by the end of March.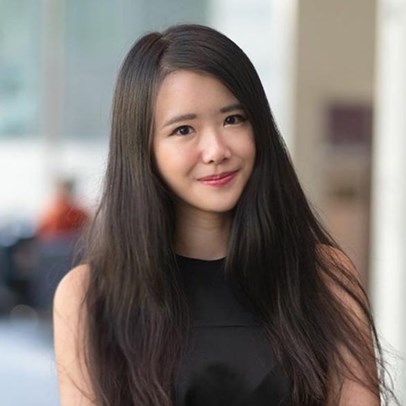 Meet Dyson people
Sabrina
Li
International Commercial Executive, Hullavington
Constant change, endless opportunity and responsibility from day one.
Current vacancies
Sorry, no search results were found.