Sales
Dyson machines work differently to others. So those who sell them need to think differently and understand our technology inside out.
Technology that stands out
Our Sales teams are experts who bring the retail world up to speed. Our field sales and professional sales teams work strategically with customers and suppliers across our different locations around the world. They gain deep insights into competitors and customers alike, to bring Dyson technology into more stores and homes. It's an energetic team in a highly competitive retail environment.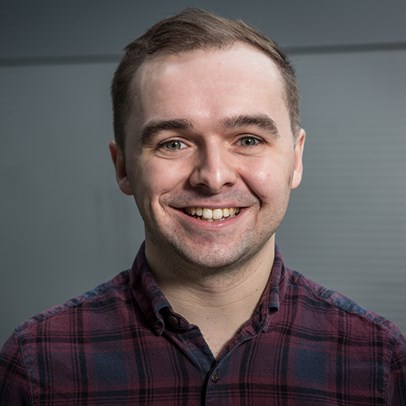 Meet Dyson people
Sam
Presley
Software Engineer, Malmesbury
From Electronics and Hardware Engineering Intern to Software Engineer.
Jobs in Sales
Sales Analyst

Retail (Head Office)

China

Sales operation support

Date posted: 12 February 2019

Sales Coordinator

Sales Account Management

Zurich - Switzerland

Als Sales Coordinator bist du Sparringspartner für das Retail Management und unseren Außendienst. Dein analytisches Zahlenverständnis und deine sehr guten Excel Fähigkeiten ermöglichen dir komplexe Zusammenhänge zu erkennen und diese spezifisch...

Date posted: 24 January 2019

Sales and Service Supervisor

Retail (Head Office)

Austin, TX, USA

The Sales and Service Site Supervisor manages all service and repair activities at the Dyson Service Center all while delivering an iconic customer experience. Your day will include direct supervision of service center staff, quality assurance, on-site...

Date posted: 28 March 2019