Vibrant culture
In 2020, we created a brand-new flexible workspace located near the Vienna Prater, where we can build a diverse team with the skills to transform our business once again. This new space will enable Dyson to improve and grow our business here, It's an opportunity to share ideas and explain our world-class technology. Vienna is the beating heart of Austria.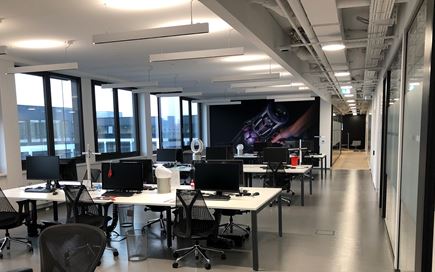 Captivating location
Our main office, located in the AUSTRIA CAMPUS next to the Prater with its innovative concept The Living Office offers a wide variety of possibilities to harmoniously combine work and everyday life, business and leisure: As a city within the city with a wide range of local supplies and gastronomy, comprehensive services and an office ambience that is as appealing as it is functional, combining outstanding efficiency and flexibility with intelligent sustainability.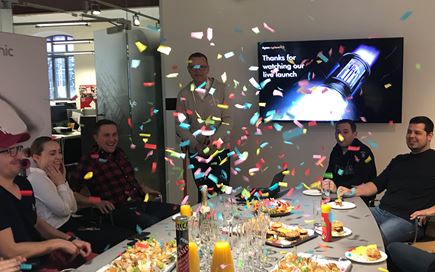 A sociable office
Dyson Vienna benefits from a warm team dynamic, which continues after work with social runs, events and celebration dinners. Twice a year, the whole team gets together to combine planning and training, with exciting activities such as skiing or crag hopping. Cultural and social activities take place regularly – starting with lunch breaks on the Danube, concert visits and wine tastings in the typical Heurigen restaurants.
Jobs in Austria
Sorry, no search results were found.