Spreading the Dyson story
Now, ambitious plans are in place to build on future technologies and lead markets across multiple categories. Located in Central Park, the office puts Dyson at the entrepreneurial heart of the Irish capital, offering yet more opportunities, both in the city and across the whole country.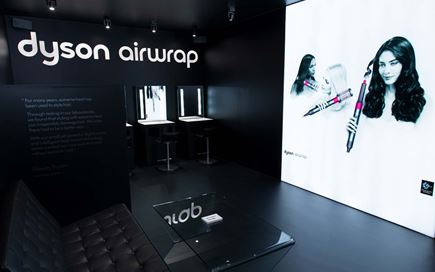 Stimulating work environment
Dyson Ireland consists of Retail and Direct Sales, Marketing, HR, Logistics and Operations. With new and experienced Dyson people helping to spread the Dyson story in the Dublin office, there's a great buzz and an infectious, can-do attitude.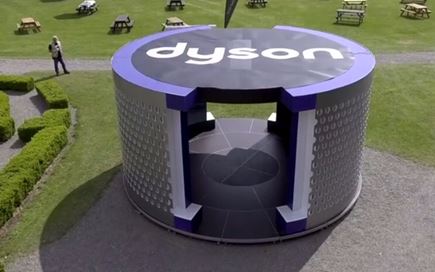 Innovative events
Dyson Ireland regularly hosts exciting events to raise brand awareness and launch new products. There's often an opportunity for all to get stuck in and play a part in sharing Dyson technology with consumers.
Jobs in Ireland
Sorry, no search results were found.