Poland
Dyson Poland launched in 2017, opening its office in Warsaw and becoming a management centre both for the local market and the whole Central and Eastern Europe region.
Thriving on challenge
The Warsaw team is made up of a small but dedicated group of creative people who share problems, tasks and opinions on a daily basis. Together, this creates a friendly workplace and atmosphere for further development of the Dyson brand.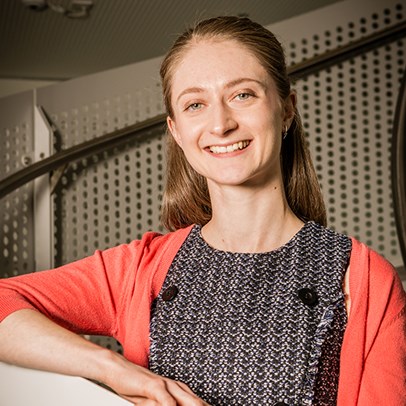 Meet Dyson people
Lucy
Richardson
Senior Noise and Vibration Engineer, Malmesbury
Noise, vibration, career progression and the Dyson Symphony project.
Jobs in Poland
Sorry, no search results were found.