Bringing robotics home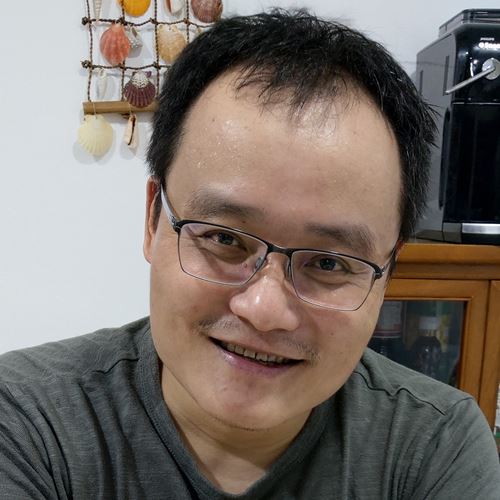 Albert
Senior Robotics Software Manager, Singapore
Exploring new territory as a software manager
Robotics is one way to bring the benefits of AI and machine learning into people's everyday lives. Dyson is investing heavily in robotics for intelligence in home appliances and I'm extremely happy to lead a group of specialists bringing the benefits of machine learning to Dyson robot vacuums by carefully crafting embedded software.
Working with talented colleagues who share the same inspiration to make things happen together, we develop software with specialities in various domains, such as robotics, robot arm manipulation, computer vision, machine learning, and deep learning. We're a global team of more than 100 software engineers located in Malaysia, Philippines, Singapore, and UK, all working on the same projects.
When I relocated from Taiwan to Singapore in 2017, I explored the job opportunities. As well as being a perfect match for my specialism, this was the only job that required me to explore new territories. I was very happy to take up the challenge to grow the business as well as growing myself.
The best part of my job is making a real difference for the owners of Dyson machines. It's rewarding to see how we shape the product and make it useful. By continuing to do meaningful things at a team level, we can deliver machines that make us proud.