Initiative is key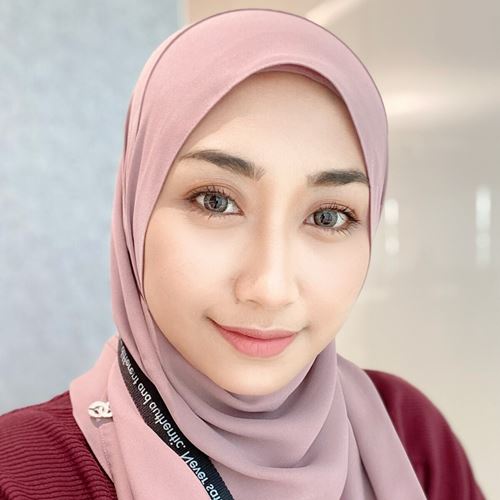 Aszhura
Senior Manufacturing Engineer, Malaysia
Inspired by the dedication and passion here
As a manufacturing engineer at Dyson, my job involves designing and managing manufacturing systems for our products. It's my job to make sure that our manufacturing process is not only efficient and cost-effective, but also safe and maintains the high-quality standards that Dyson is known for. I also support manufacturing assembly worldwide, as Dyson's manufacturing line has doubled.
Recently, I took on a new challenge by moving from Environmental Care category to Hair Care category. This allowed me to dive deeper into Dyson's ground-breaking technologies and learn more about the amazing things we can do here.
What I love most about working at Dyson is that our team is truly fantastic. We support each other, exchange our knowledge, and work together to make sure that every project runs smoothly. And that's what makes it all worth it.
Every day, I'm excited to tackle new challenges and make informed decisions based on my expertise. I spend time analysing data and evaluating equipment – once it's fabricated for the project. I also visit suppliers and contract manufacturers to help with equipment and line process setup to ensure that the line delivers on time.
One of the most important things I've learned at Dyson is to take initiative. When there was a major hurdle in one of my projects and we needed to work around the clock to meet our milestones, I took the lead and worked during the night shift even though I was in my early days of pregnancy! That's the kind of dedication and passion that Dyson inspires in its employees.
Overall, I'm incredibly proud to be a part of the Dyson team. We are a company that values innovation, cutting-edge technology, and above all else: the people who make it all possible.