Defending Dyson from cyber threats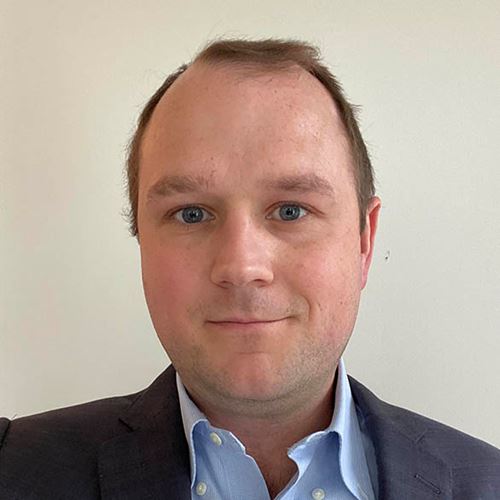 Chris
Senior Manager, Cyber Defence, Chicago
Using advanced technology and threat intelligence to prevent cyber disruption.
As Dyson's cyber security lead for the Americas, I'm part of a global network operating 24/7 to identify and respond to cyber threats. Using advanced technology and threat intelligence to alert us to abnormal, suspicious, and malicious events, our aim is to prevent cyber disruption, strengthen resilience and keep Dyson's secrets secret.
I joined Dyson in February 2021, along with several other new IT team members, as part of a boost to cyber security. The role appealed to me as a chance to do what I love for a big brand like Dyson and be part of a global organisation.  
An important element of my role is shaping Dyson's Cyber Fusion Centre, an essential part of Dyson's cyber security and cyber defence capabilities. We have a great network of intelligent and passionate people with diverse backgrounds, who work together to evaluate new and emerging threats, every day.
I really enjoy working with the technology solutions our team uses to defend Dyson's information systems. I've been working in this discipline for 10 years, while threats continue to change and evolve in sophistication, so it's always fulfilling to grapple with the challenge of staying one step ahead
Navigating a large enterprise, it takes time to build up relationships and make changes, but it's our collective experience that makes us great at what we do.