Telling insights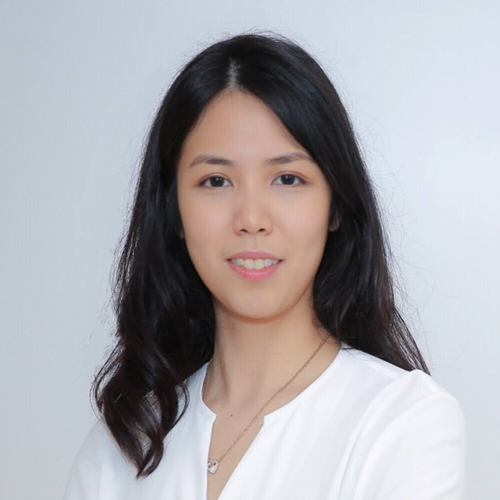 Dominica
Senior Thermal and Fluid Dynamics Engineer, Malaysia
When a new piece of Dyson technology is ready to be manufactured our New Product Development team must hand over in-depth knowledge to the production facility in Malaysia. My first time taking the reins on transferring a project, I spent months in the UK learning about the design, to be able to share detailed insights with the Malaysian manufacturing team, which helped it all run smoothly. 
At Dyson there are plenty of opportunities to travel and collaborate internationally. Before the coronavirus pandemic, I travelled throughout Europe and Asia, launching Dyson machines. And within six months of joining Dyson, I had the honour of showcasing the creativity and innovative processes behind the development of the Dyson Airwrap™ hair styler at its Seoul launch. 
Every day I do work I love, identifying engineering problems and innovations through simulation and testing. The speed of new technology developments keeps me on my toes and often puts me outside my comfort zone. My days are always varied – sometimes I'm analysing and summarising test results and communicating the findings to colleagues. Other times, I'm identifying technical challenges and finding ways to make our machines more reliable. And I'm always searching for new ways to improve a machine's performance and shorten the time it takes to bring it to the market. 
There's no hierarchy of knowledge in Dyson. Instead, the Dyson community encourages people to think differently, take risks, and realise their engineering potential. Everyone has an equal chance to present their thoughts. The team I work in is filled with senior engineers who are technical experts in their field. Yet they are humble and willing to share their vast knowledge and experience. All you need to do is ask.