Growth, empowerment, and transformation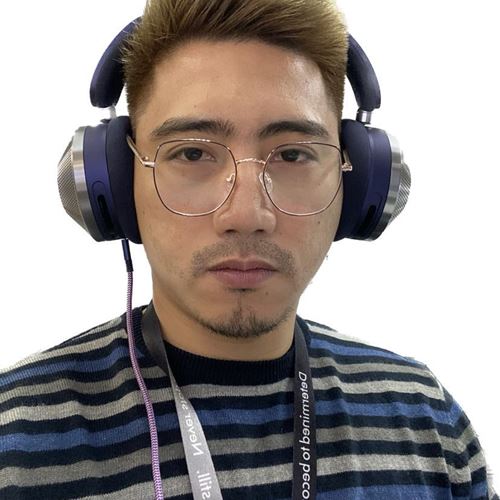 Drew
Senior Software Test Engineer, Philippines
Revolutionising software testing
I embarked on a journey rooted in Electronics and Communication Engineering, culminating in a decade of experience in the multinational semiconductor industry. In 2021, my path led me to my current role as a Senior Software Test Engineer at Dyson.
As a Senior Software Test Developer, I thrive on understanding Product Requirements and Designs within the Environmental Care Product Category. My days are spent devising test plans and strategies, crafting Test Environment Setups, and meticulously troubleshooting hardware configurations. I dive into crafting test case scenarios, dissecting test scripts, and executing milestone automation test scripts.
My role is richly rewarding due to its diverse challenges, especially within Environmental Care projects encompassing purifiers, humidifiers, heaters, and lighting products. The multifaceted nature of these tasks keeps my engagement levels high, whether it's designing a Continuous Regression Testing (CRT) environment, scripting automation, or fabricating a user-experience simulator using cutting-edge tools and software. Embracing an Agile or Scrum framework allows for personal and professional growth. I even had the privilege to step into the role of a part-time Scrum Master, honing my leadership and organisational skills.
In Dyson's spirit, I've tackled challenges that others might overlook. Within my team, we revolutionised the software test environment setup, making it versatile and efficient, enabling smoother milestone and feature release testing. We also designed an integrated sensor simulator, consolidating diverse solutions into a single source code, enhancing its capabilities through an ingeniously designed PCB breakout board. These strides reflect our dedication to solving problems in ingenious ways.
I'm inspired daily by Dyson's relentless pursuit of innovation and problem-solving. My journey here has been one of growth, empowerment, and transformation. I look forward to continuing this incredible voyage of engineering excellence.