Building community through collaboration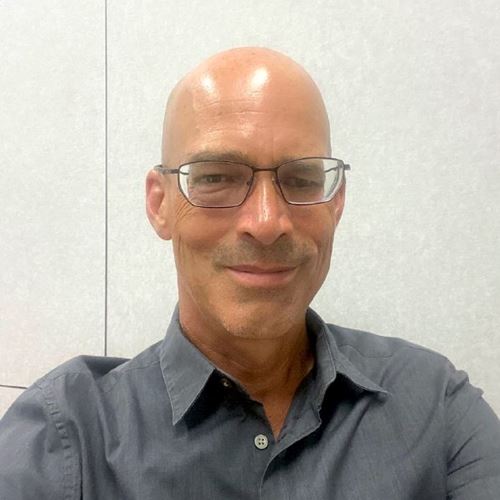 Dustin
Head of Global Portfolio Management, Singapore
Learning through success and failures
I started at Dyson in December 2018 as an IT Programme Manager. My role was to oversee project delivery and support our Product Development, Manufacturing and Supply Chain business areas. After four years in this role, I was appointed Head of IT Global Portfolio Management. Here, I'm responsible for evolving our enterprise project delivery performance and ensuring lean governance.
I studied Electrical Engineering and spent the next 16 years in the Semiconductor industry after graduation, where I held various technical, engineering, business development and project/portfolio roles. I then broadened my horizons and worked as a consultant running enterprise level programmes in various industries.
My daily tasks include reviewing the global roadmap, supporting new project business cases, handling escalations, and working closely with our executives and delivery counterparts across IT functional areas and regional organisations. I am also in constant communication with our delivery and governance communities, ensuring that our suppliers are meeting their contractual obligations.
One of the highlights of my career at Dyson was when I was able to mitigate resource constraints by leveraging our contingent workforce to assist with short-term tasks, while ensuring that we continually evolve to improve our internal expertise.
What really drives me is the opportunity to foster collaboration and teamwork between our various IT functions. I love developing a sense of community and knowing that while we are focused on delivering to our specific business customers, we are still an organisation that can rely on each other when needed.