Exciting opportunities to grow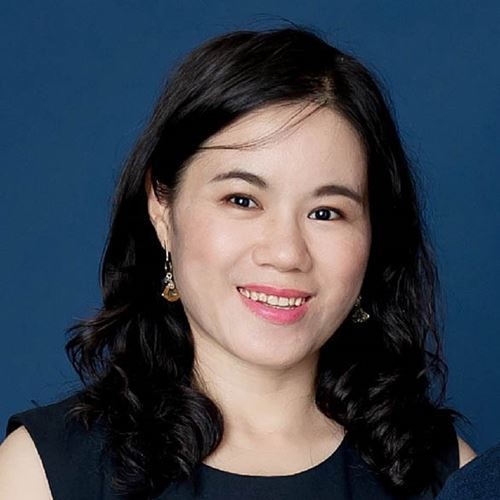 Grace
Lead Fluid Dynamics Engineer, Singapore
Engineering efficient motor performance through digital diagnostics
It's challenging but exciting to be a key part of releasing a new Dyson machine. During the development and production of the next generation Dyson digital motor, I have picked up and strengthened my skills in aerodynamics, thermal dynamics, acoustics, emissions, and design for manufacturing. I'm enjoying expanding my knowledge and growing as an engineer.
In 2019 I joined Dyson as an aerodynamics engineer, after studying fluid dynamics and thermal engineering, and completing my PhD in pump design. But I'm steadily becoming a multi-disciplinary engineer, and I have plenty of opportunities to grow in the future. I'm not only developing my technical skills but gaining deeper insights into engineering problems and strategies to convert Research and Development concepts for production.
As a member of the Dyson digital motors team, I am constantly learning something new from my work colleagues. Even though everyone has a specific area and work scope, we have a culture of understanding and discussing challenges with one another, as well as working together to find a solution.
In Dyson, there are always opportunities to contribute, and I'm willing to take on any challenge to improve our machines. It's exciting for me as an engineer to apply my expertise and experience to the design, development, and manufacturing of powerful and efficient Dyson digital motors.