Challenging the ordinary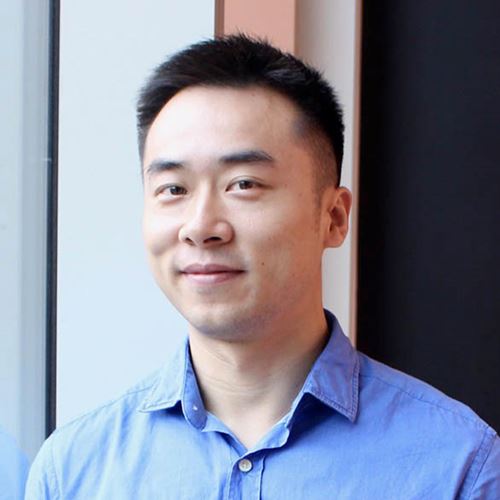 Hong Fei
Senior Electronics Manager, Singapore
Excited through engineering
As Dyson's Senior Electronics Manager, I'm in charge of leading a team of 16 hardware engineers in Singapore and Malaysia in the design and development of electronics hardware solutions for our Environmental Care machines. So far, it's been an exciting and rewarding journey. I've worked in almost every category of design, and my experience now includes manufacturing, new machine launches, people management, and strategy development. I've learned a lot about different technology, as well as management and leadership skills.
Back in 2011, I was looking for a vacuum cleaner and was blown away by the Dyson DC22, which looked like it belonged in a science fiction film and functioned brilliantly. After I purchased it, I did some research on Dyson and discovered that they were searching for an Electronics Hardware Engineer, which is how I ended up working for the company. I've stayed because of my team, the people, and the organisation's desire to solve problems.
Dyson has an excellent culture of encouraging engineers to learn and grow, and there are a lot of talented individuals to work with. As a designer, I'm very proud when machines I've worked on are launched into the market to address real-world problems for people. As a manager, it makes me very happy to watch my team members progress, grow, and succeed in their careers.
Our machines are unique and unconventional, designed in ways that deviate from the ordinary, which means we face new challenges on a regular basis. It's important to be prepared for new technology and machines since we never stop pushing the boundaries. But it's also the most exciting aspect of my job.