Big plans. Bigger future.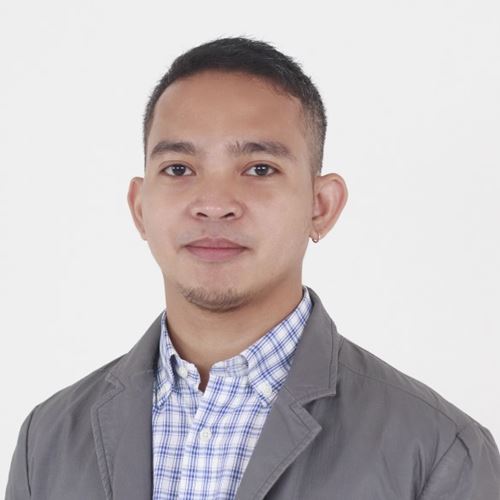 Ian
Programme Manager, Philippines
Looking long-term in programme management
Since joining Dyson in 2017, my career has taken me in interesting directions, and I'm now the Programme Manager for Research and Development operations in the Philippines. Dyson is the only company in the region that offers end-to-end product development, and we're still expanding. This commitment to excellence is opening a lot of doors and creating opportunities, and I'm grateful to be a part of it.
When I moved from design engineering and product development to category design management, which oversees project delivery, I thought I'd made a big leap. But programme management is a different playing field. It touches on people development and site growth, both of which contribute to the success of the overall project. Scheduling work years in advance is easier said than done. But improving sustainability and efficiency means anticipating potential problems and making plans to prevent them happening.
On cost, on quality, and on time are the three keys to project delivery, yet this is only possible if everyone works and grows together. Everyone at Dyson is respected and empowered, regardless of their role.
Being able to help improve Dyson's programme in the Philippines is one of the most fulfilling parts of my job. Solving problems that have a short term and long-term impact for our customers is more satisfying than any personal accomplishments. And knowing that what we do might change someone's life continues to inspire me to work hard and do my part.