Developing the software behind amazing machines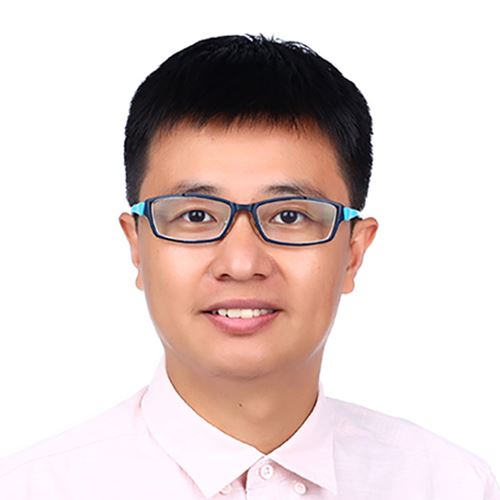 Jian
Software Manager, Singapore
Making the move to software manager
I joined Dyson as a Software Engineer in 2019, and I'm now Software Manager for intelligent machines in Dyson's Singapore Platform team, working on platform software development for Dyson's robot vacuums.
I was drawn to Dyson because of the excellent owner experience, and the culture of doing things differently. Before joining the company, I had worked in software engineering for 10 years. Dyson's internal opportunities enabled me to transfer from a technical to a management career path. It was also a great opportunity for me to build a relatively new team and use my experience to help my team members grow and develop.
Working at Dyson has taught me to learn from failures, to keep improving our machines for our owners. The biggest challenge has been to sharpen my management skills, as Dyson gave me my first opportunity to become a line manager – but I'm glad to say I've embraced it. My role lets me use my technical and leadership skills to contribute even more to the team.
It's fantastic to work with talented people from diverse backgrounds and across different departments. I'm extremely proud of the products I work on and it's great to know I've contributed to amazing machines that could transform the marketplace.