Numbers to Action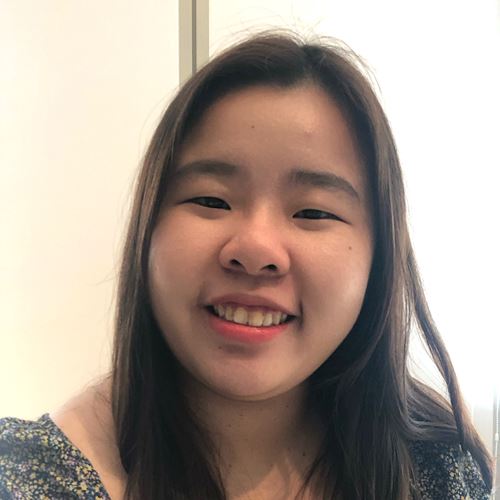 Jing Xuan
Graduate Demand Planning Analyst, Singapore
I've been part of Dyson since September 2022 as a Demand Planning Analyst. My role involves improving the efficiency of the demand forecasting process and increasing the accuracy of forecasts to better plan our supply chain.
I work alongside a team of data scientists and planners are always willing to teach and help me gain expertise in my role – making my transition as a fresh graduate to the workforce a smooth one.
My journey at Dyson so far has been dynamic, with plenty to learn. A typical working day involves demand planning and testing for improvements for forecasting. I've learned critical thinking and problem-solving skills to resolve day-to-day issues and improve efficiency. I've also gained experience in data science techniques and day-to-day supply chain planning operations.
The biggest challenge of working here is its high-powered nature, but that's also what makes it exciting. I've learned to be adaptable and to think on my feet, which is an essential skill to have. My favourite part of the job is working with numbers and turning data into insights. It keeps me thinking critically and aligned with my interests in developing a career in analytics and data science.
What keeps me coming into work every morning is the opportunity to learn and grow with my colleagues. They're always open to discussions and willing to help, so I feel like I'm constantly learning. I'm also proud of Dyson's innovative culture which provides a fertile ground for opportunities and to contribute new ideas.