Retail and reinvention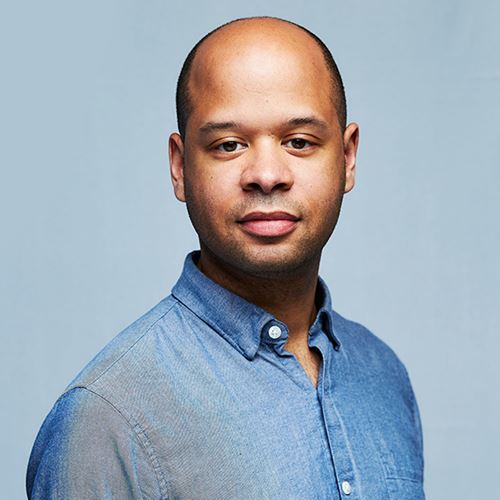 Mark
Head of Third Party eCommerce, Chicago, US
eCommerce marketplaces and the power of a mentor.
I've always had a personal passion for eCommerce and retail. I love how the eCommerce space is constantly evolving and re-inventing itself. In this environment retailers and brands don't have the option to rest on their laurels, they need to constantly adapt and change.
Throughout my career, I have worked in inventory planning, retail buying, digital marketing and merchandising operations. When I joined Dyson, it was my responsibility to build a team to manage digital marketing and online merchandising for our retail partner's eCommerce sites. The role was very exciting as I had the opportunity to work with all of our largest retailer partners, to develop joint growth plans via digital marketing strategies. It was an incredibly fast paced and changing role, and within a year of joining, my team had expanded to a team of 3.
In my current role, I lead the America's eCommerce marketplaces organization, working closely with our teams in the US, Canada and Mexico to plan our direct to consumer marketplace business, sales strategies and share best practices across our markets. My team works directly with retail eCommerce category management teams to plan sales, promotions, and help merchandise our products on our retail partner's sites. The past couple of years have seen tremendous growth, expanding from 1 to 7 different retail partners
The constant challenge and ability to solve problems every day, keeps me excited and happy to come back to work every morning. At Dyson we like to move quickly, sometimes quicker than our systems can support. It presents an interesting challenge to solve as we balance how to operate within the confines of our established processes and systems while rolling out new capabilities. This has taught me the value of collaboration and leveraging expertise from across the organization.
It has been so encouraging that at the highest levels of the organization, there is support for the work I do. I like that I have the freedom to make decisions to run and grow my segments of the business. But my favorite part of the job is mentoring the members of my team. Being able to support them and help them develop in their careers is very rewarding.