Leaving a legacy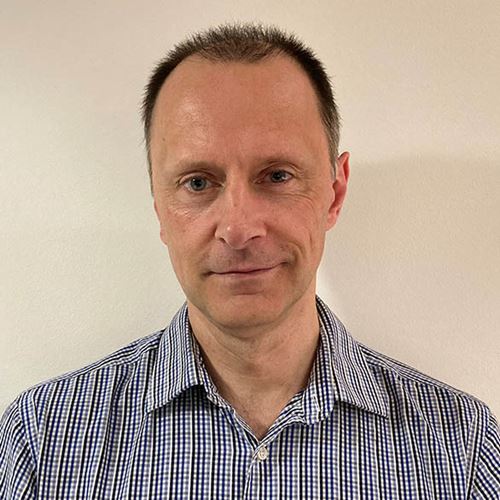 Michal
Lead Business Analyst, IT, Poland
Building a new team as a lead business analyst
I have an engineering degree in computer science and telecommunications, which might explain why I like creating things and making them function. My role at Dyson allows me to achieve this while also remaining relatively technical, which is something I enjoy. I joined Dyson because of the opportunity to help build a new center in Krakow and leave a legacy, working alongside a very friendly and supportive team to make it possible.
My objective is to build and lead a new team of business analysts to support Dyson projects, mostly those focused on customer experience. I'll be assisting my team in identifying methods to improve quality and efficiency. Prior to joining Dyson in 2022, I coordinated the work of a technical integration team, transforming their existing, project-oriented methods of work into structured and repeatable processes, developing a reporting framework, and then enhancing its efficiency. I'd like to leverage this experience at Dyson to achieve something similar on a much larger scale.
Two of the numerous reasons I chose to work at Dyson are very important to me. During my interview, I was told that it took over a decade to build a satisfactory version of the Dyson motor that is used in Dyson's cordless vacuum cleaners. This demonstrates that Dyson is a company that is always looking for ways to improve. The other reason is that the company can afford this philosophy because, as a privately held company, it is not required to appease investors. I'm very excited to advance my career here.