In safe hands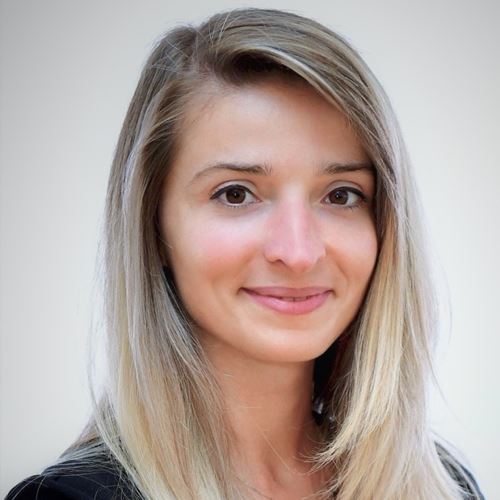 Olga
Senior Product Safety Manager, Malmesbury, UK
Mitigating risk for our owners
Working as a safety engineer at Dyson means observing a range of human interactions with different systems and products. I really appreciate how creative users can be – in ways the design team might not have planned for. My role allows me to look above and beyond any 'standard' approach, and it broadens my horizons every day.
I joined Dyson in 2018, as Senior Safety Engineer. Since then, I've been promoted to manage the global product safety team across the UK, Malaysia and Singapore. We work closely with the design teams to ensure all safety risks are mitigated before the start of production.
The only thing you can be sure of in Product Safety is that no two days will be the same. One day, we're reviewing amazing new technologies that no-one else has even dared to think about, driving completely new standards on the market. The next, we might be looking at test results or visiting production lines to assess how our safety processes are being controlled.
I've worked across various highly regulated and standardised industries, like oil and gas, railways, and aerospace. I chose Dyson because it's known for its innovation and creativity, so joining was a chance to experience new ways of working. Here, there are no limits to the creativity of our engineers.
Leading the safety team has allowed me to build on my interpersonal skills and advance my technical knowledge and understanding of Dyson products. There are great opportunities for development here, working with amazing people who never settle for average.