Powering workplace development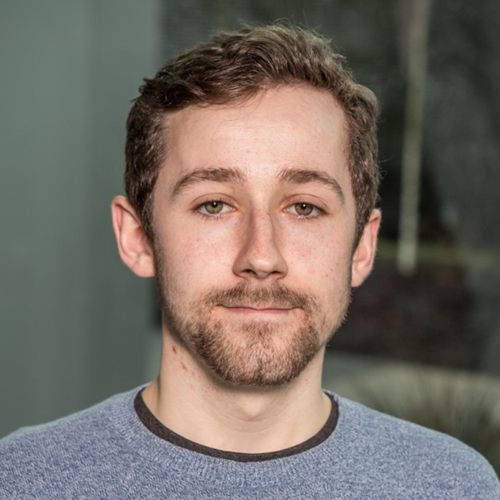 Ross
Mechanical Engineer, Malmesbury, UK
Starting a career with Dyson motors team
While studying Mechanical Engineering at the University of Bath, I completed a year's industry placement at Dyson Malmesbury, working on the newest motors for Dyson machines. During that year I worked on exciting projects, applying my theoretical knowledge to real-world engineering problems.
After graduating, I re-joined Dyson in September 2020 as a member of the Dyson Digital Motors (DDM) team. I quickly slotted back in and began working on the next generation of lightweight, high power Dyson motors. While 2020 was a difficult year to network, the graduate scheme at Dyson provided training and seminar sessions, alongside social events organised by the global graduate committee, which were a great chance to get to know other graduates.
My current role as a Mechanical Engineer provides a range of engineering challenges, and every day is different. Often, I use CAD to design components and test fixtures, using the rapid prototyping and machining facilities on site. I conduct work in the lab, testing motors and sub-assemblies to the point of failure, before analysing the results and feeding these back into the design. As DDM is a global team, I get to collaborate with my colleagues in Southeast Asia every day, alongside working with part suppliers around the globe to deliver the high-quality components we need.
Dyson is a fantastic place to learn and develop, with amazing people who are always happy to help and have experience across almost all fields of engineering. We are always pushing the boundaries of what is possible, and I relish the challenge each day I come to work.