Heading in the right direction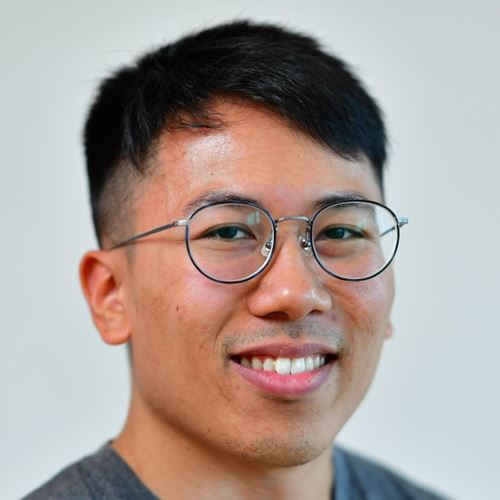 Saiful
Software Engineer, Singapore
Steering the future of robot navigation
You need a strong mathematical background to understand the core algorithms in software engineering. That's something I can offer, with my background in physics and computer science. I love solving technical problems and trying to look at complex matters in a simple way, so in 2018 the opportunity to join Dyson as a Robotics Software Engineer was exciting.   
My team focuses on the software that allows our robot vacuum cleaners to locate themselves in a room and intelligently navigate around a home. It's a role that combines expertise in algorithms and software engineering, with analysing the robot's performance.  
My time at Dyson has been full of surprises and changes, both in terms of our areas of focus and the teams we work with. But I've felt my comfort levels grow, and I'm now much more confident in suggesting new solutions and improvements to the robot's software. Dyson has taught me it's okay to fail because that helps us keep improving. 
A typical working day involves designing software, implementing proposed designs, or running tests on the simulator.  
My technical knowledge, communication and presentation skills have really developed here. A highlight for me was seeing software I designed and implemented improving the machine's performance. I enjoy learning something new every day and feeling that the work that I do is appreciated by the whole team.