Exciting, challenging and rewarding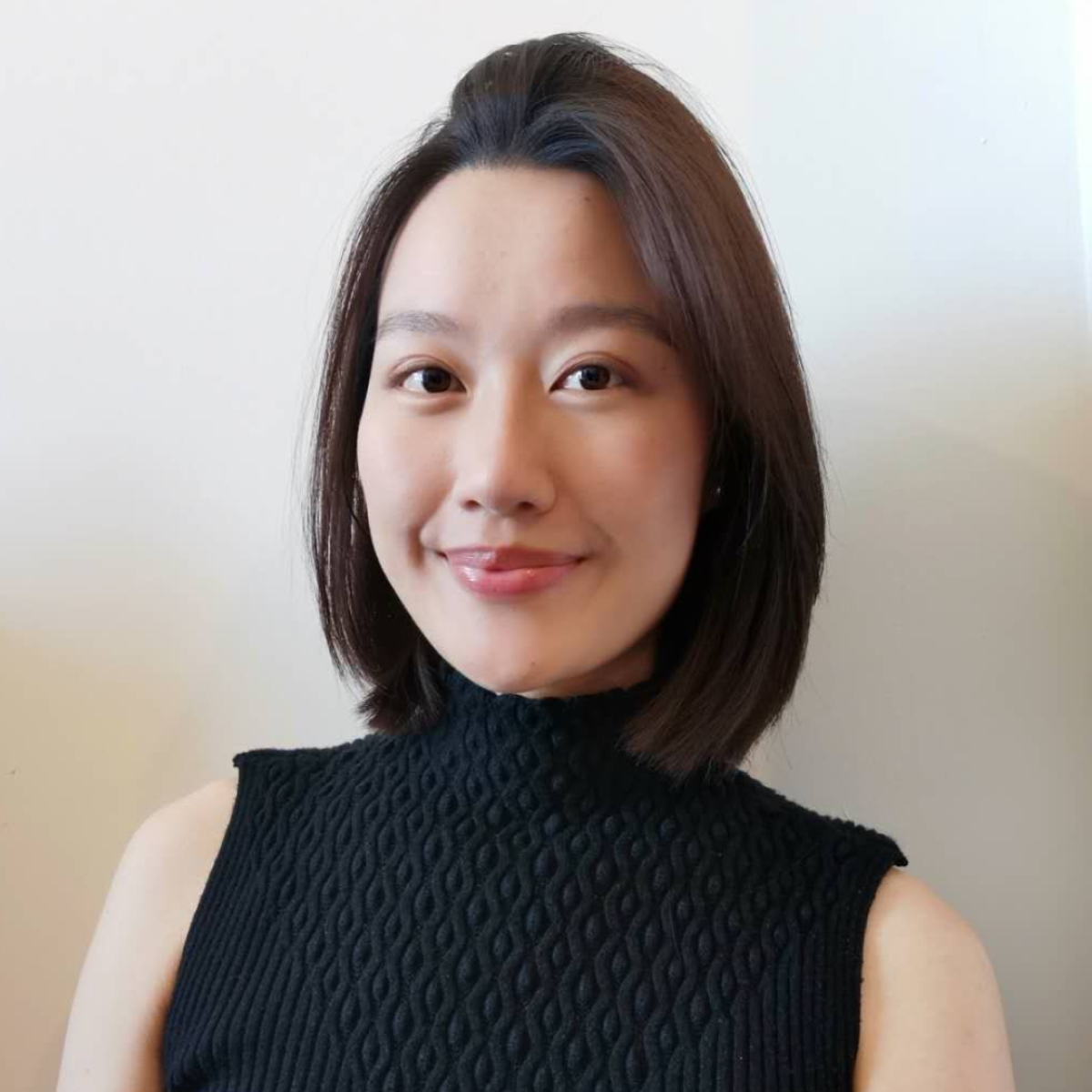 Winnie
E-commerce Manager, Malmesbury, UK
Expanding Dyson digital footprint and launching new Ecommerce channels
Working at Dyson I've learned never to be afraid of failure and to keep a 'test and learn' mindset. I wanted this role in the E-commerce team because we are creating and refining a rich, multi-channel retail system to sell Dyson machines direct to consumers. I work with over 20 markets so more shoppers can access Dyson machines that solve their real-life problems. I'm launching new marketplaces and opening new live shopping channels to expand Dyson's digital footprint.
When I joined Dyson in 2019 as part of the Commercial Graduate scheme, I had six-month rotations in three different teams. What drew me into E-commerce was the ability to use real time, first-hand data about our customers to gain insights to improve what we offer our customers. I love being at the forefront of E-commerce developments and continually learning. I never stay still and am always looking for new ways to bring the best experience to our shoppers.
We work around the global clock. I start my day talking to colleagues in the Asia Pacific region, then have EMEA meetings, and finish by catching up with American colleagues. It's great to be based in the UK so I can cover all time zones, collaborate with teams from different regions, and share what we learn. This is my third year at Dyson, and it's exciting, challenging and rewarding. I chose to work here because I'm a fan of Dyson machines and love Dyson culture. We solve problems that others ignore, and it is a company that not only celebrates your success, but also embraces your failure and helps you learn from it.