Your Dyson experience
We're a global technology enterprise, full of ambitious people, willing to adapt and grow, to disrupt the status quo. And it's through the performance of our people and machines that we'll meet our ambitions and deliver them in the right way – the Dyson way.
Diversity and inclusion
To grow our business and continue delivering inventive technology solutions, we look for the best minds with individual perspectives, backgrounds and experiences. At Dyson we are a community forging a better path for the future – different and authentic.
Learning and development
We're curious, excited by the unknown. And we're always learning. Our people grow by taking on real challenges, with real responsibility. Career paths at Dyson don't have to be linear. Our people are encouraged to seek opportunities in unexplored areas. Discover and share discoveries with others. They own their career development, weave their path – wherever this might take them at Dyson. 
Reward and benefits
At Dyson, how we reward you is linked to our high-performance culture. But it's about more than just salary and bonus. Through a package of financial, lifestyle and health benefits, we support whatever stage of life you're in and the moments that matter.
Financial
Supporting your financial wellness. Now and in the future.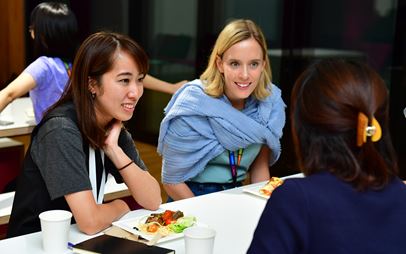 Lifestyle
Helping you achieve a good balance and supporting you through changing lifestyle needs.
Health
Positively affecting your Dyson experience by promoting and encouraging health and wellbeing.