Protecting our lifeblood
Working closely with Dyson engineers from the very conception of ideas, our Legal and IP teams rigidly protect Dyson's lifeblood: our intellectual property. From doggedly guarding our ideas, to making sure we comply with laws around the world, we safeguard Dyson's pioneering technology.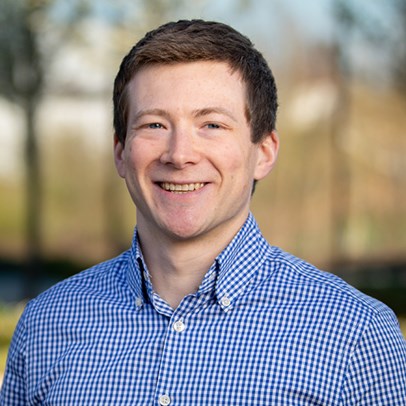 People stories
Matt
Dyer
Senior Legal Counsel, Malmesbury, UK
Thriving in a challenging yet supportive environment.
Did you know?
James Dyson learnt a lesson in the value of legal might, winning a gruelling $4.2m battle against Hoover when it infringed our early cyclone technology patents. Protecting our technology has been a key element in development at Dyson ever since.
Jobs in Legal and IP
Sorry, no search results were found.