Hullavington
Dyson's second UK technology campus, located on a former Royal Air Force base, opened in 2018. Sitting just five miles from our Malmesbury head office, Hullavington is the backdrop to some of our most exciting future discoveries.
Cutting-edge engineering facilities
After years of planning and development, Hullavington now boasts some of the most advanced Research, Design and Development (RDD) labs in the world. Here, we're creating technologies that will shape the future.
A nod to the past
Aircraft hangars on the campus have been meticulously restored to celebrate Hullavington's aviation history, and their interiors transformed into futuristic workspaces. Chris Wilkinson, the architect behind Dyson's Malmesbury campus, oversaw the design, while building contractors Kier came full circle to redevelop the site they first built more than 80 years ago.
Space to expand
The 750-acre Hullavington Technology Campus increases Dyson's UK footprint by ten times, and gives Dyson engineers the facilities to continue shaping our future.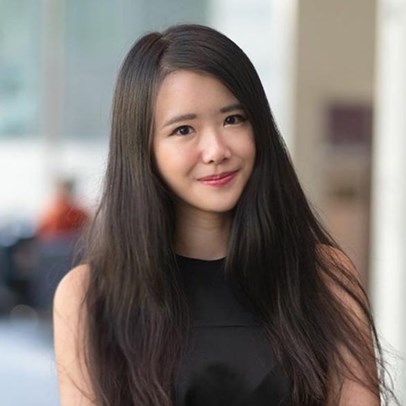 Meet Dyson people
Sabrina
Li
International Commercial Executive, Hullavington, UK
Constant change, endless opportunity and responsibility from day one.
Jobs in Hullavington
Sorry, no search results were found.