Building robots for everyday life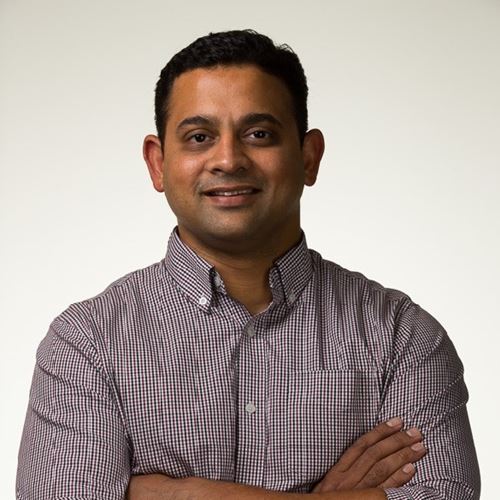 Kashyap
Head of Robotics Research, Singapore
Leading Dyson's research in home robotics.
Uncovering the technology of tomorrow is my every day. As head of Dyson's robotics research, I work to establish the research strategies and the teams we need to develop the next generation of intelligent machines at Dyson.
From a young age, I've been gripped by the idea of making machines come alive. At school, I was interested in Physics and Programming, so Robotics was an obvious choice. Then throughout my career, I've been fortunate to have worked alongside some of the best talent in the field through my time at Carnegie Mellon, iRobot and Crown Equipment.   
I came to Dyson because they have a track record of building exceptional machines and a keen interest in building robots designed for the home. Couple this with Dyson's healthy attitude to failure and willingness to invest in solving problems others ignore and it's an exciting place to be.
Over the last decade or so, Dyson have built a world-class team of roboticists. We're made up of highly specialised individuals with expertise across robot learning, advanced perception, 3D navigation and dynamic control. Everyone shares a common passion for automating things and creating machines that will improve people's everyday lives.
For my part, I work to keep my finger on the pulse of the industry. Understanding the trends, theories and technical developments shaping the field to steer the direction of our projects.
I've learned Dyson are never intimidated by a challenge. We have huge ambitions for the kinds of robots we want to build and I'm building the teams and the research strategies to get us there.