Driving motors forward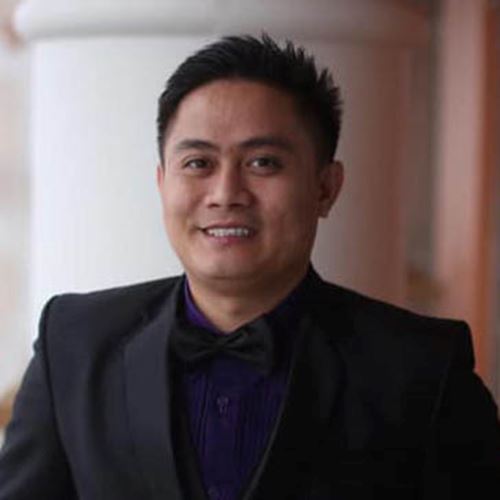 Louie
Motor Drives & Advance Control Manager, Philippines
Pioneering power systems engineering
Dyson encourages everyone to think differently and independently, and the opportunities are endless. As a Motor Drives & Advance Control Manager in the Motor Drives and Advanced Control team, I'm responsible for integrating all elements of the motor drive system for manufacture. We test hardware and analyse failures to determine root causes and make improvements. This includes working with category, quality, and other stakeholders to make decisions during design reviews.
We are always learning. There have been many challenges since I joined the company in 2018, particularly during the Coronavirus pandemic, but I've learned a lot more about hardware electronics and DDM system test validations.
In the last couple of years, the team in the Philippines has grown and developed tremendously. As the senior member of the team, I support new engineers in adjusting to the Dyson culture. As the lead engineer integrating the hardware and software for our motor drives, I communicate with many different teams across the business to keep everyone up to date on our progress and any problems that arise.
From having test rigs beside office desks to having world-class facilities and equipment, we've come a long way. I'm proud to be a part of our team and to be able to make a difference and contribute to Dyson's future.