Make a real impact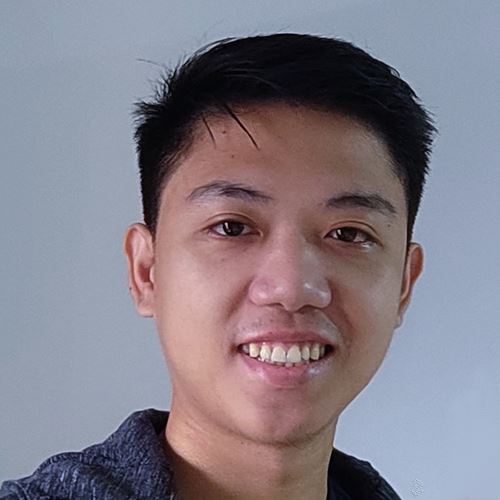 Rhobin
Senior DevOps Engineer, Philippines
Teamwork makes the difference in DevOps.
When I heard Dyson was building a software lab in the Philippines, I saw a real opportunity for me to grow. I was incredibly interested in the company's intelligent technology and the chance to become part of it.
Since joining Dyson as a DevOps Engineer in 2021, I have worked on various software tools used by our research teams. Solving problems of delivering the best software to boost the software team drives my motivation. Seeing my efforts have a real impact is powerful stuff.
Finding the right solution for each stakeholder while supporting several teams is a great challenge. You need to think about scalability, maintenance and how beneficial each solution would be. Studying areas to understand the objective necessary to come up with a reasonable solution or direction, is just the beginning – implementation is something else. The key is to collaborate and build resilience as a team.
Our global team welcomes cultural differences and celebrates what we have in common. It's reassuring to know I'm supported, and although I'm relatively new to some parts of this job, I'm excited to continue the journey knowing there's much more to explore and learn.
Dyson has taught me the importance of being independent and how to work in a team. It's about understanding that, while everyone is very busy, we're all focused on the same things. My personal goals keep me excited to come to work every day, not just short-term, but ambitions for where I want to be in the future.