Leading future developments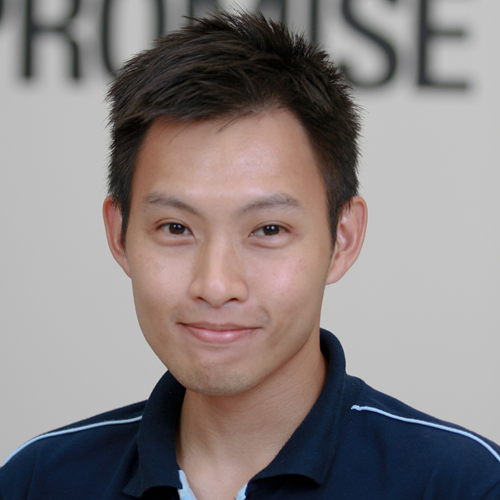 Alan
Lead Electronics Project Manager, Malaysia
Bringing Dyson machines to life through electronics project management
After starting out as an engineer many years ago, I made the shift into project management. I now work in Dyson's Research, Design and Development (RDD) team for electronics hardware and software. A recent project saw me lead a team of 35 engineers and developers, taking the latest ideas from concepts through to prototypes, until they become commercially viable Dyson machines.
With products becoming ever more intelligent, the integration of electronics and software in Dyson machines becomes a showcase for our ingenuity. As the link between RDD electronics and other parts of the business, I need to know the entire health of the project and have options ready, often even before problems arise. There are plenty of tools and AI to help with data crunching, but beyond the forecasts, critical decisions need to be made. Project management means balancing the trade-off between the scope of what we are trying to achieve, the time it will take to make it, and the cost of delivering it.
A plus point at Dyson is that the company is constantly reinventing itself. There's a genuine drive to make things happen, even if it means taking risks. The company's growth is strong, and projects are coming thick and fast. If your passions are the latest technology and being part of a team that comes together to deliver something great, it's a career path well worth pursuing.