Never underestimate your own capability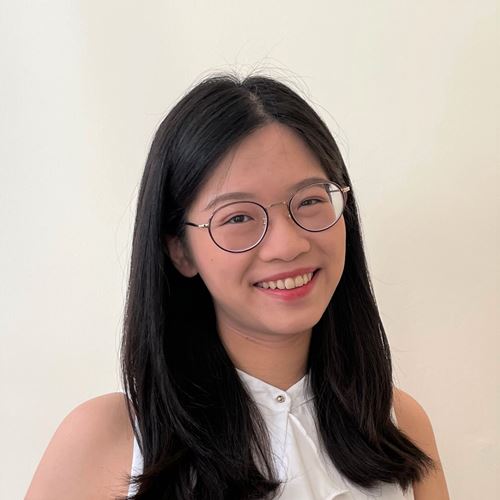 Emily
Global Spares Planning Associate Manager, Singapore
I joined Dyson as a Graduate in April 2019 in the Japan Market Supply Chain Management planning team. Now, I'm part of the Global Spares Team, based in Singapore, where I support Portfolio Planning for Spares, coordinating with different parties to help improve the process. Our team supports all regions on different kinds of spares requirements, ensuring that we deliver the right components to our customers and various parts of the business.
I started in the Japan office, where I learned the basics of supply chain and worked closely with the local and global team throughout the most challenging time of the Covid pandemic. After three years in Japan, I transferred to Singapore to work in a different part of the business.
I spend my days analysing data, identifying issues, proposing solutions, and coordinating with teams worldwide to overcome challenges. One of the biggest challenges is delivering the latest technology as a product to customers in a timely manner. Time is of the essence, so we must move quickly to anticipate and solve any barriers that arise while collaborating with teams globally. This can be really challenging due to how broad and huge the scope can be.
Despite this, I find every day exciting, seeing different opportunities in the business and how far we can stretch ourselves. I also take great pleasure in seeing the effort we made transform into the physical products we see in our daily lives.
At Dyson, I have learned not to be afraid of asking questions and to never underestimate my capability. And of course, always be open-minded to different fields of knowledge.