Idea generation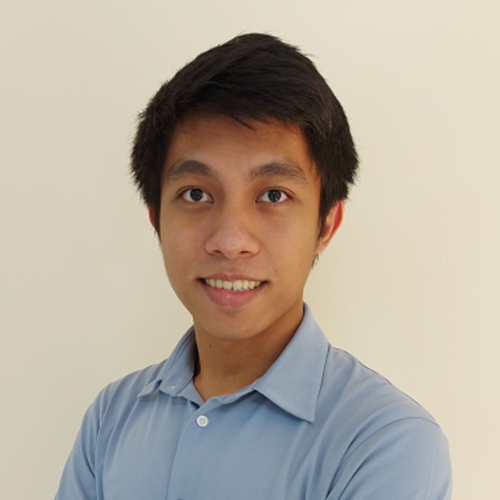 James
Design Engineer, Philippines
Design engineer taking Dyson machines from idea to reality
Coming from a family of engineers, I grew up around people who design and build things to solve problems, which makes me see the world differently. As a design engineer I bring the latest Dyson hair care machines to mass production and to the market. This role has opened my eyes to the reality of product design and development. It gives me insights into how Dyson machines are made, and the amount of knowledge and thought put into them.     
One of my proudest moments since joining Dyson as a graduate design engineer in 2020 was being part of the design team responsible for the latest Dyson Airwrap™ multi-styler barrels. Working on the project, I enhanced my CAD skills, learned about different Dyson processes and standards, and delivered the design to mass production. I had such a sense of fulfilment when I saw a TV commercial for something I helped design and build.
Dyson is at the forefront of innovation. Here in Research, Design and Development, we perfect and deliver those innovations to the market. Dyson machines are not simple to make and are engineered to high standards, at pace. And for every new project there are always things you need to learn. But at the same time, we are offered an abundance of knowledge, resources, training, and mentors that are experts in their fields to help us reach our goals.
Every day is different. There's always something to improve on and look forward to. Countless ideas are waiting to be brought to life, and there is nothing more satisfying than when my design works as I intended. Importantly, there's never a shortage of supportive, understanding, and kind people to guide and help me.