Real responsibility from day one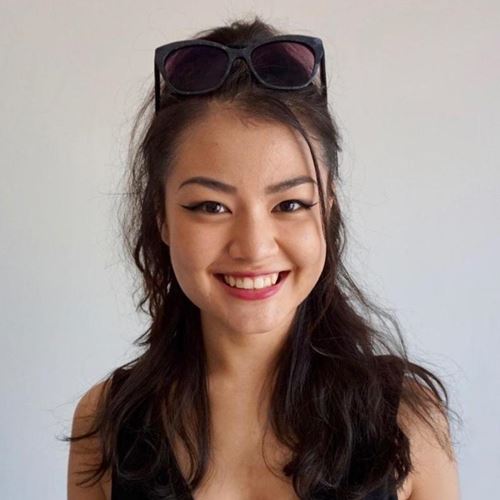 Leela
Commercial Executive, Malmesbury, UK
Exciting commercial opportunities for this graduate
The prospect of trying lots of different things was what motivated me to join Dyson. Everyone on Dyson's Commercial Graduate scheme has exciting opportunities right from the start, with levels of accountability that you wouldn't get elsewhere. In the Graduate scheme, we have three or more rotations in different roles.
Dyson is a very fast-paced and unpredictable environment to work in. Although this can be a challenge, it's certainly exciting, and it pushes you out of your comfort zone to grow. I've been gaining lots of skills from various areas around the business since my internship in 2020, when I did two six-month rotations in the Owner Experience team. One thing I've learned at Dyson is to stay curious and be inquisitive – it's okay to ask questions here. 
My last rotation was in the Direct and Digital E-Commerce team as a Graduate Commercial executive. I started as an analyst, using Google Analytics, Adobe Analytics, and Decibel to examine the performance of our websites and recommend improvements. I've also been working in Retail Innovation – since the debut of the Dyson Demo Virtual Reality app, we've researched and workshopped all kinds of innovative ways to add to shopping and e-commerce at Dyson. Most recently, I have moved into the Haircare category team where I will be focusing on delivering campaigns.
The Malmesbury campus is always bustling with energy and innovation, so it's a great place to come every day. It's a wonderful space to collaborate and network after some very isolated times during the Covid-19 pandemic. My time in E-Commerce and during my internship showed that you can make a tangible difference and develop your analytical skills, which helps your career progress. What keeps me excited is seeing my work go live and the impact it makes.