Driving technological transformation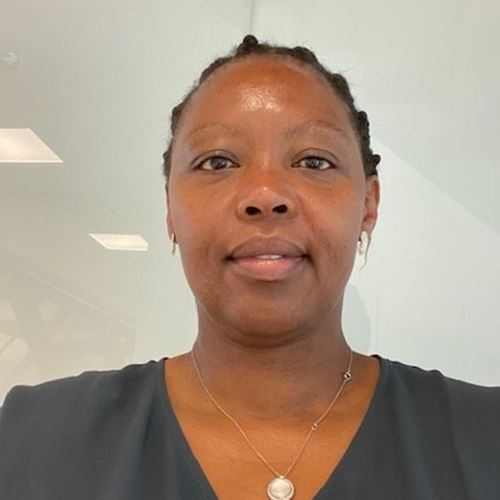 Mpho
Senior Manager Portfolio & Finance, Netherlands
Plenty of growth and stretch opportunities
I have a strong background in IT with a Honours degree in Computer Science and an MBA under my belt. I've always been passionate about finding ways for IT to support and add value to the business operations and financial goals.
And that's exactly what I get to do every day at Dyson, where I work closely with regional and market leaders to shape our IT strategy and drive technological transformation. This can look like mapping our delivery approaches, monitoring and controlling progress for ongoing programmes in our portfolio, steering decisions towards improving efficiencies without financial slippages, and approval of solution options that have been escalated.
I am also a member of the Workers Council in the Netherlands where I'm constantly working to represent and protect the interests of all of Dyson's stakeholders – whether it's providing analysis on privacy and data protection, consulting on pay and benefits, or helping to restructure departments.
What I love most about my role is the constant challenge and continuous improvement due to the nature of the job. Each day is different. Dyson is a unique organisation, where we produce and sell a variety of products for a very diverse market. This means that we have to be agile with our solutions and delivery approaches to keep pace with the ever-changing environment. To me, this is a very exciting place to work at because of the growth and stretch opportunities!