Driven to achieve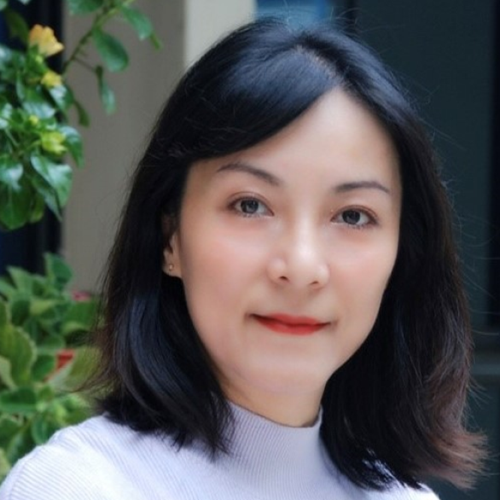 Yuya
Electronics Programme Manager, Singapore
Record-breaking results in electronics manufacturing
When I first saw Dyson's machines, I was drawn to their innovative designs and functions. Having spent more than 15 years working on electronics development and project management for multinational companies in consumer electronics and the automotive industry, I decided to join Dyson as part of the electronics programme management team in August 2017.
I quickly fell in love with the creative culture. While stepping outside my comfort zone was daunting initially, I now enjoy it as an intrinsic part of my work. Seeing my hard work bear fruit in the form of innovative products fills me with pride.
In April 2020, I moved to Hair care, to manage one of Dyson's most comprehensive projects of the year. As the lead electronics project manager, I took on the planning, managing internal and external stakeholders, coordinating electronics hardware and software development, testing and verifying, and managing changes and risks.
In 2021, I led a team to solve the global motor drive shortage for the Dyson Airwrap™ hair styler and the Dyson Supersonic™ hair dryer. Through a fantastic collaboration between a number of teams, we managed to design and verify the replacement motor drive within 18 weeks – a record-breaking project. Now, I'm eager to welcome more projects and take on any challenges that come my way.